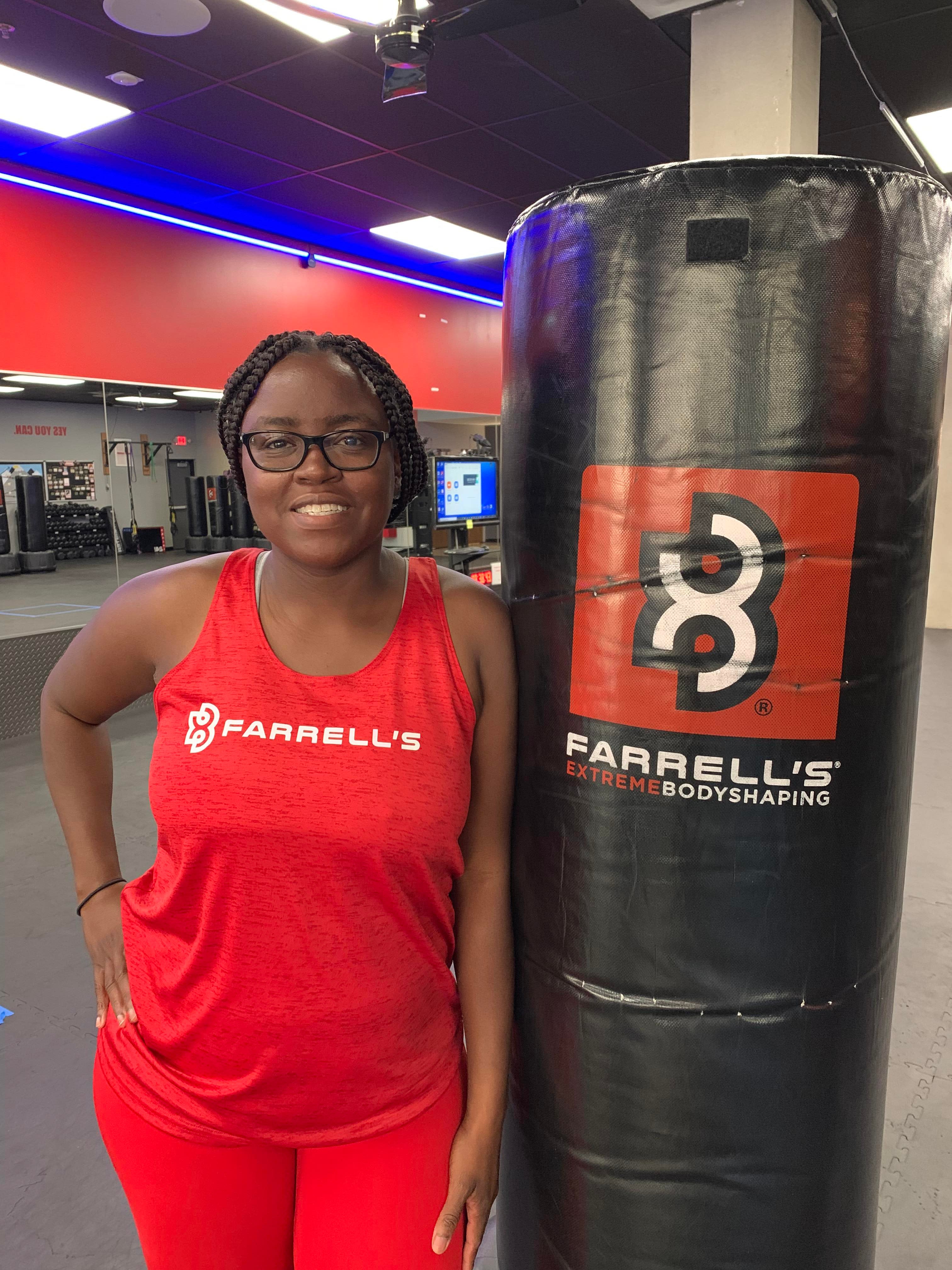 Brittany Argueta
My name is Brittany Argueta and I first started at FXB in 2022. I had been going to other gyms off and on, but never kept up anything long-term. Fast forward to 2022 when I tried my first class and was hooked, I liked how my body felt, but more importantly I liked how no one judged me as I struggled to keep up with the warmup and rounds. I felt welcomed right away. After my 10-week session I became a class coach and I loved helping others find their "why" besides losing weight, but I still wanted more. I decided to become an instructor to raise my confidence and the confidence of others.

Since I have started at FXB I am able to keep up with my two boys and my dogs.

My main goal as a teacher is I want others to know that being healthy looks different to everybody.