Denise D. - Urbandale, IA

"The biggest part of all of this has been my health, stress, depression, energy and just quality of life. I finally was healthy!"
Anissa M. - East Colorado Springs, CO

"I went from someone who was dying to someone who feels strong and confident."
Jeremiah T. - Urbandale, IA

"All facets of my life are better since joining Farrells. I have better relationships with people, better performance at work, a better home life and I constantly amaze myself by doing things I thought I never could. "

"Nothing worked until I found Farrell's. I immediately noticed results."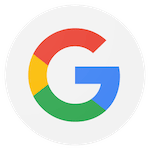 I'm currently in the 10-week boot camp and it's amazing...There is a thoughtful community supporting you through the whole sweaty experience. I appreciate the mindful approach to handling Covid. Seven weeks in and I'm aware of my eating habits and water intake. The instructors will push and praise your work continually. Go on....do it.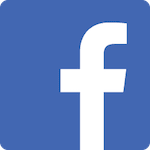 The workouts are fun and so effective! On top of that the nutrition counseling really gives you that key to meeting whatever fitness goals you might have. On top of that- the community is so supportive and, for me, that has been the game changer!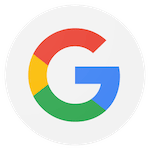 This place is definitely one of a kind in putting together an entire package that will help you become a fitter, healthier and happier version of yourself. The combination of nutrition support, engaging and effective workouts and personal support from coaches that really care about your progress has helped me discover a sustainable lifestyle that I can take with me the rest of my life. If you are looking for a change and place to belong, please try this out! I promise you won't be disappointed.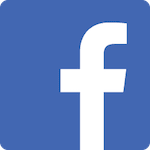 Phenomenal team of coaches- Crazy good vibes and support out of this world!!! Great combination of cardio and strength training!! Super diverse community- Actual big city vibes!! This is my place...I finally found my gym people!!! Recommend this hands down!!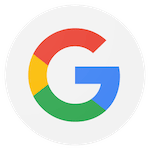 I joined Farrell's in St Paul at the end of 2019. I completed the 10 week challenge and was very pleased! I continue to see great changes to my health and body. The workouts are fun and challenging, the nutrition and personal fitness coaching are amazing perks to the membership. I love this community!! The most impressive thing about Farrell's is the passion that the owner and coaches have. When the Covid-19 pandemic hit, they did everything they could to keep this community together! Online classes, special motivations, online coaching calls, etc.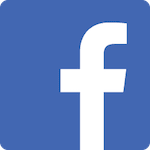 Even when gyms are technically closed Farrell's is still connecting virtually and I've gotten more one on one support than I ever thought possible.
I joined Farrell's St. Paul in January and from the first day I texted for info, I've felt welcomed and encouraged. The combination of cardio kickboxing, strength training and nutrition really works. Your encouraged from the first day to live life at a level 10. The owner, instructors, coaches and fellow members have created a fun, positive workout community that really supports ones another!