Casey talks about the 10-Week Challenge and the Farrell's Difference
Sarah Talks About Nutrition Guidance and Coaching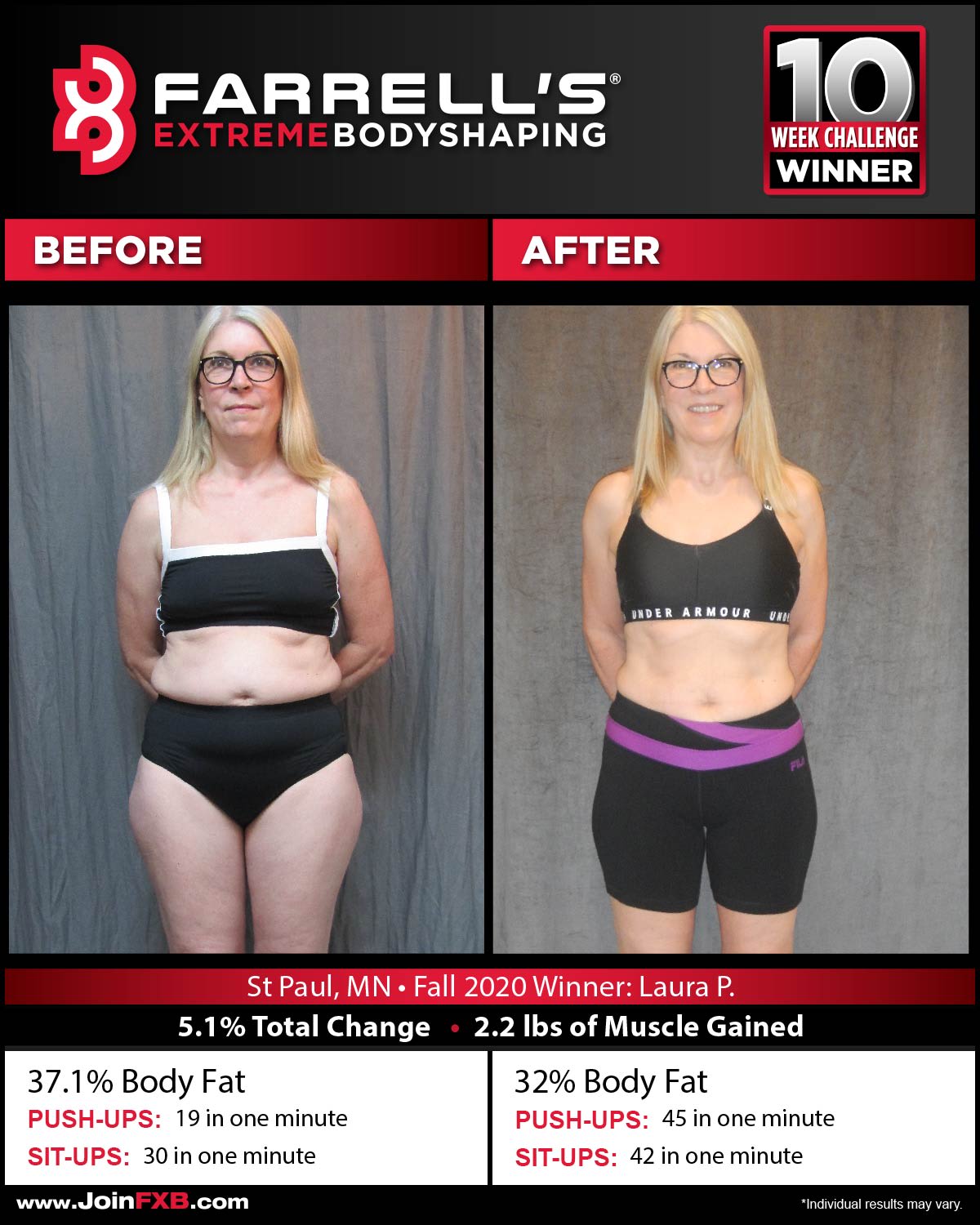 Laura was the Fall 2020 10-Week Challenge Winner -
"I decided to join Farrell's because I was on a journey at that time to recover from a very serious life threatening autoimmune disease called necrotitis myopathy that Mayo Clinic told me I only had 2-4 months to live. I was really almost a complete invalid. I had to have somebody with me 24/7, I couldn't stand, I could barely even talk anymore I was so weak-it was a lot like ALS. Luckily, I was able to do some things that started changing it around which was an entire year process. I lost a lot of weight-I weighed 50lbs less than I do now. I was very, very weak, and my muscles from sitting in a chair not only were weak but were very atrophied and shorted, especially my soads and sit flexors. At the time that I started kickboxing, I had been walking again for about 5 years, but this was the very beginning. The first year that I was walking again, it took me close to year to hold my lightest kettlebell at 18lbs for just 30 seconds. It was a slow, long process. Then, when I started kickboxing, it was fun! That was my big thing. I have a martial arts background so I love this. Besides being fun, I knew that this really going to help me in so many different ways, more than I expected.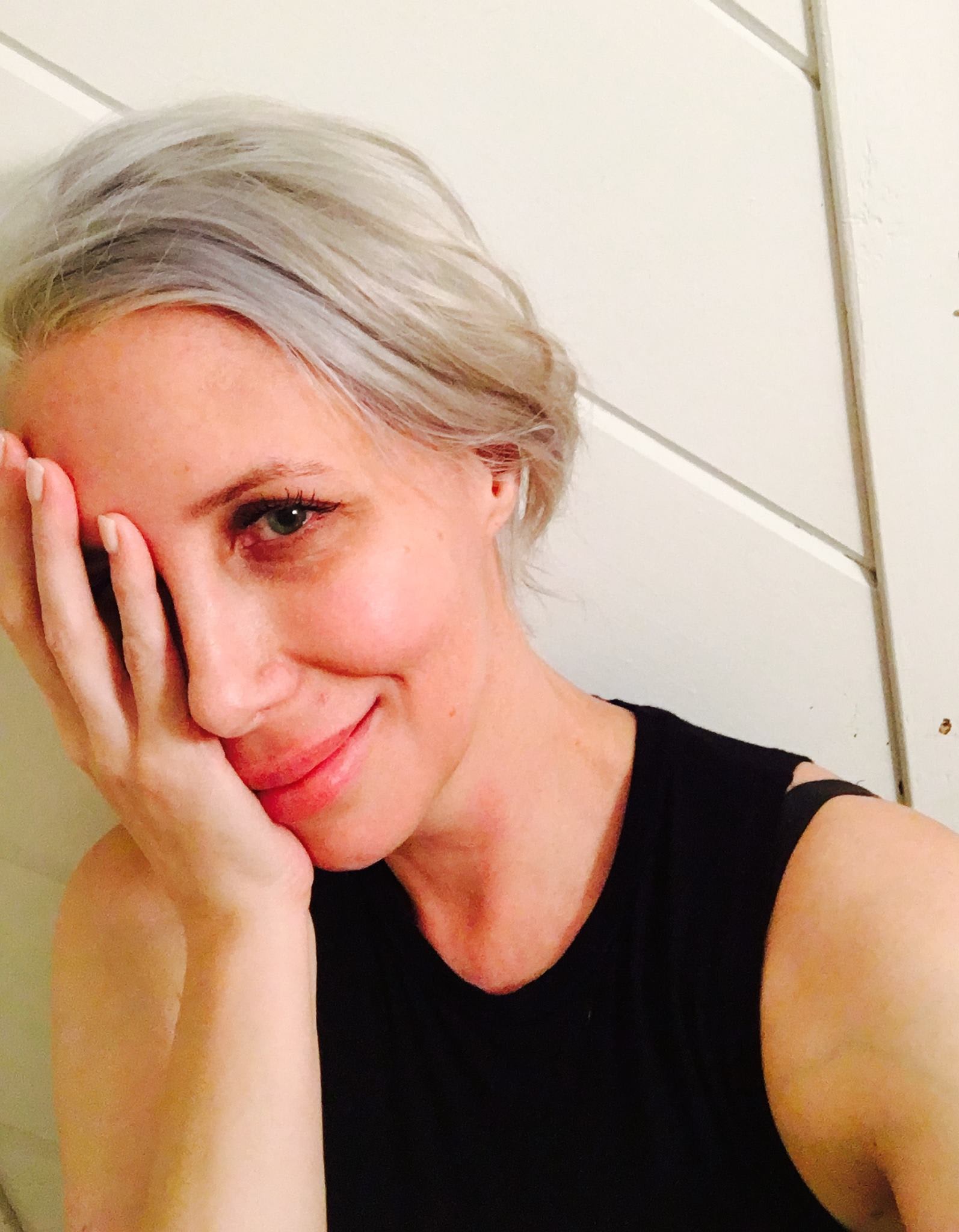 I'm currently in the 10-week boot camp and it's amazing...There is a thoughtful community supporting you through the whole sweaty experience. I appreciate the mindful approach to handling Covid. Seven weeks in and I'm aware of my eating habits and water intake. The instructors will push and praise your work continually. Go on....do it.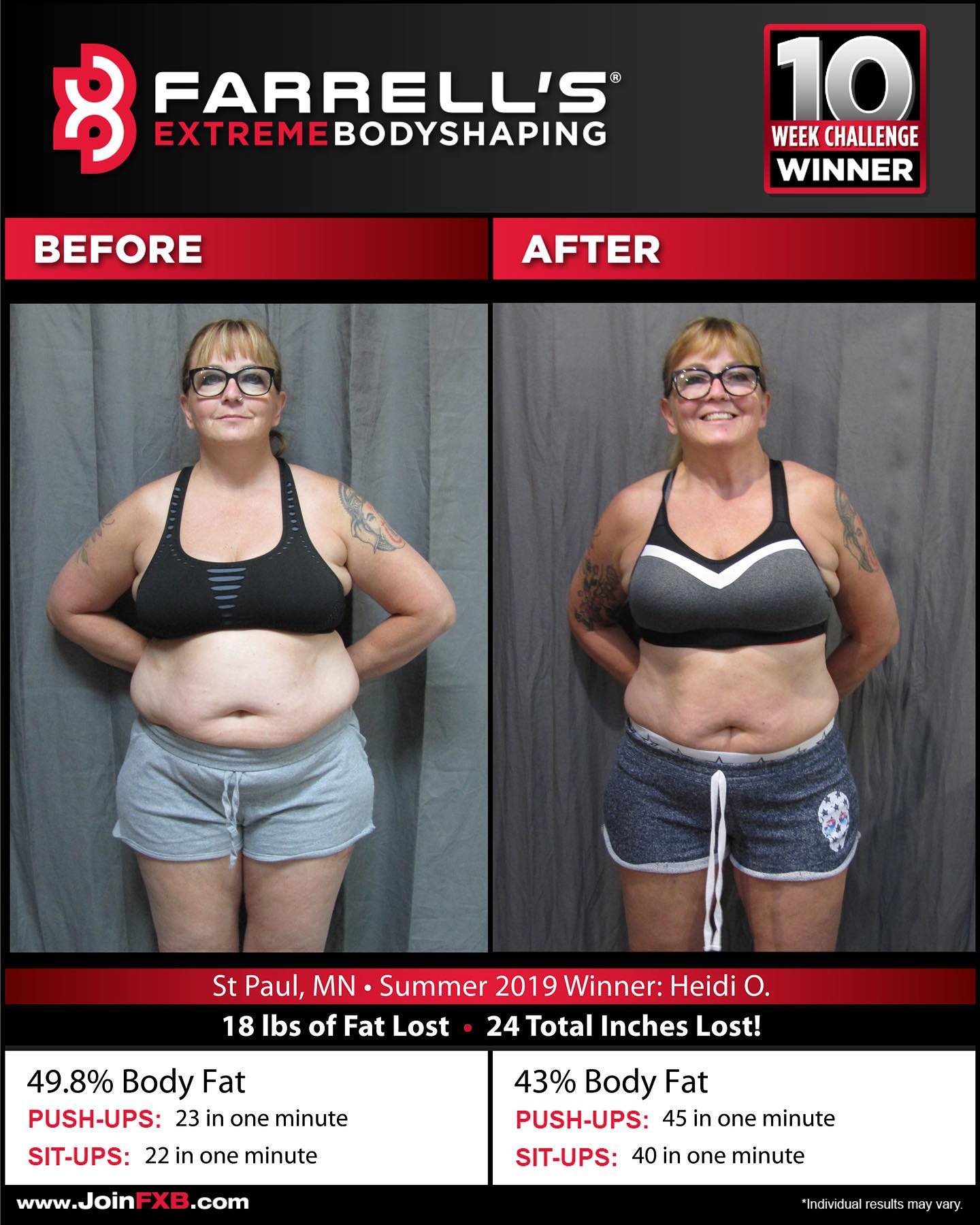 Heidi

was the Summer 2019 10-Week Challenge Winner
"I was tired of being tired, and I heard a lot of really good things about Farrell's and I wanted instructor lead classes. During my 10 week challenge I lost over 24 inches off my body and over 18 lbs. Out of that 24 inches, over 9 inches came off of my waist, it was amazing. Still, after being a member for over a year-more inches are coming off, I'm gaining muscle, I feel better, healthier, and I like the way I'm toned throughout my entire body. The amount of energy that I have now is amazing."



"One of my biggest excuses I told myself prior to joining was 'I'm 55+, I'm older, I'm going to be heavier, there's nothing I can do about it...younger people have it easier… younger people don't understand how hard it is to lose weight after menopause!' I used that excuse for a lot of years. I overcame that excuse by coming into Farrell's. The amount of energy was infectious and made me want to do better. I made friends, I built a community & that's what made me keep coming back."
"My word of advice to anyone looking to join Farrell's would be to just do it. You have nothing to lose, except for weight! It is an amazing community-nobody cares what you look like or where you are in your fitness journey. Everybody here is incredibly supportive, loving & kind. You can do it! Even if it's just a little bit every single day, or every other day, whatever you need to do, come in and do it!"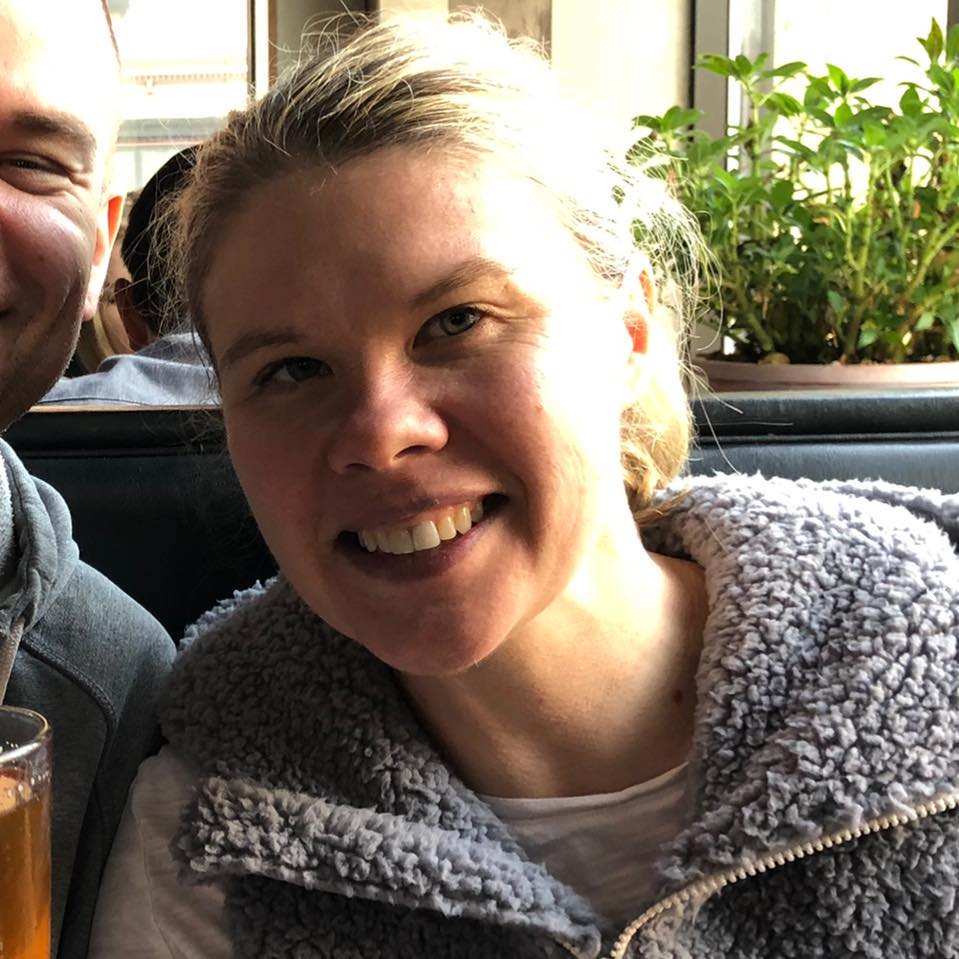 The workouts are fun and so effective! On top of that the nutrition counseling really gives you that key to meeting whatever fitness goals you might have. On top of that- the community is so supportive and, for me, that has been the game changer!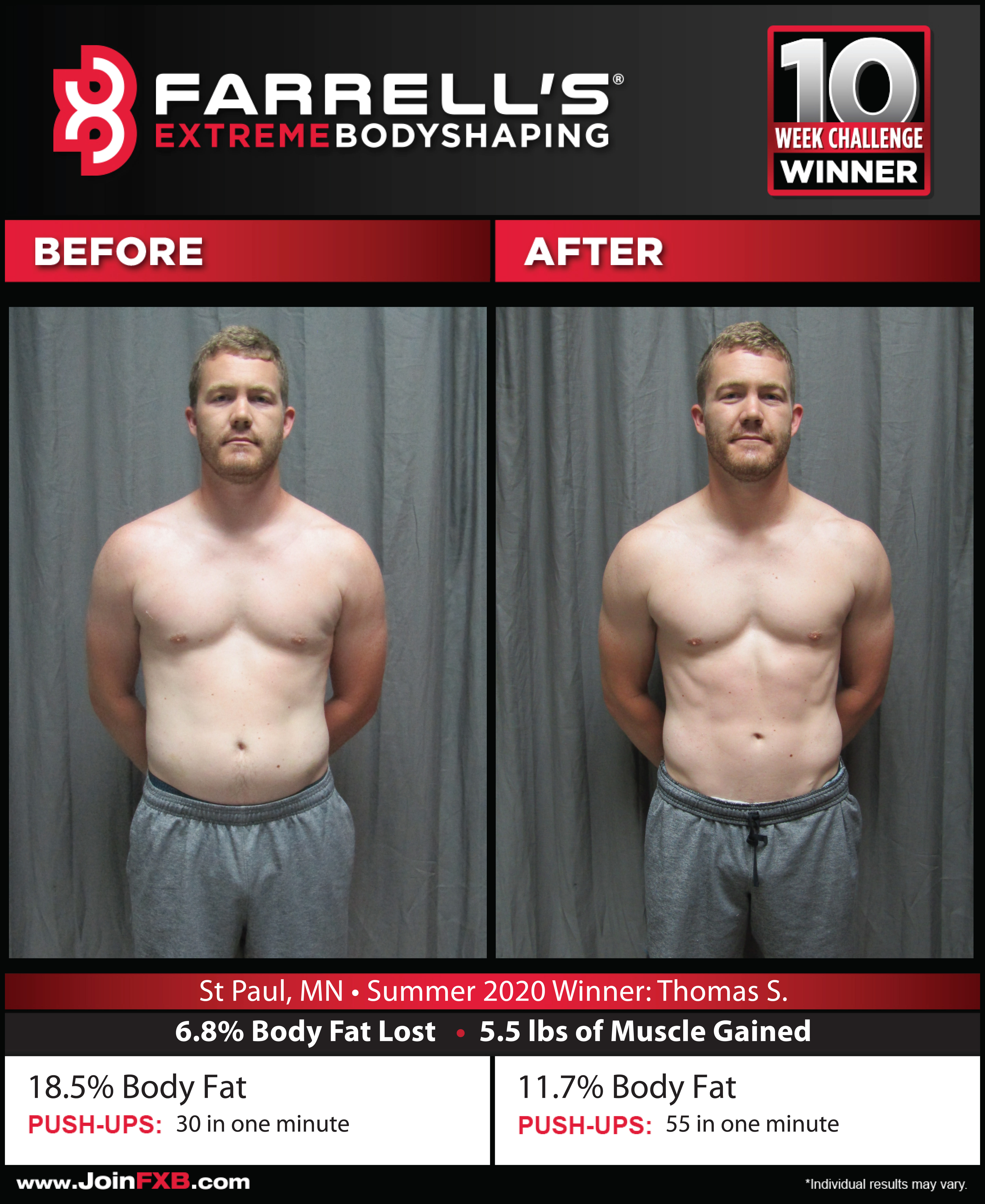 Thomas was the Summer 2020 10-Week Challenge Winner
"During my 10 week challenge I lost 6% body fat, gained 5lbs of muscle, shaved a minute or so off of my mile time and added 20 push ups, so I had pretty awesome results and I couldn't be happier!"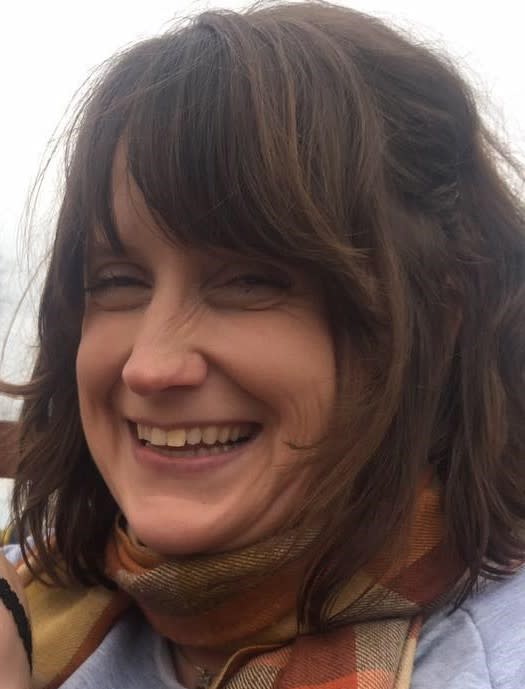 This place is definitely one of a kind in putting together an entire package that will help you become a fitter, healthier and happier version of yourself. The combination of nutrition support, engaging and effective workouts and personal support from coaches that really care about your progress has helped me discover a sustainable lifestyle that I can take with me the rest of my life. If you are looking for a change and place to belong, please try this out! I promise you won't be disappointed.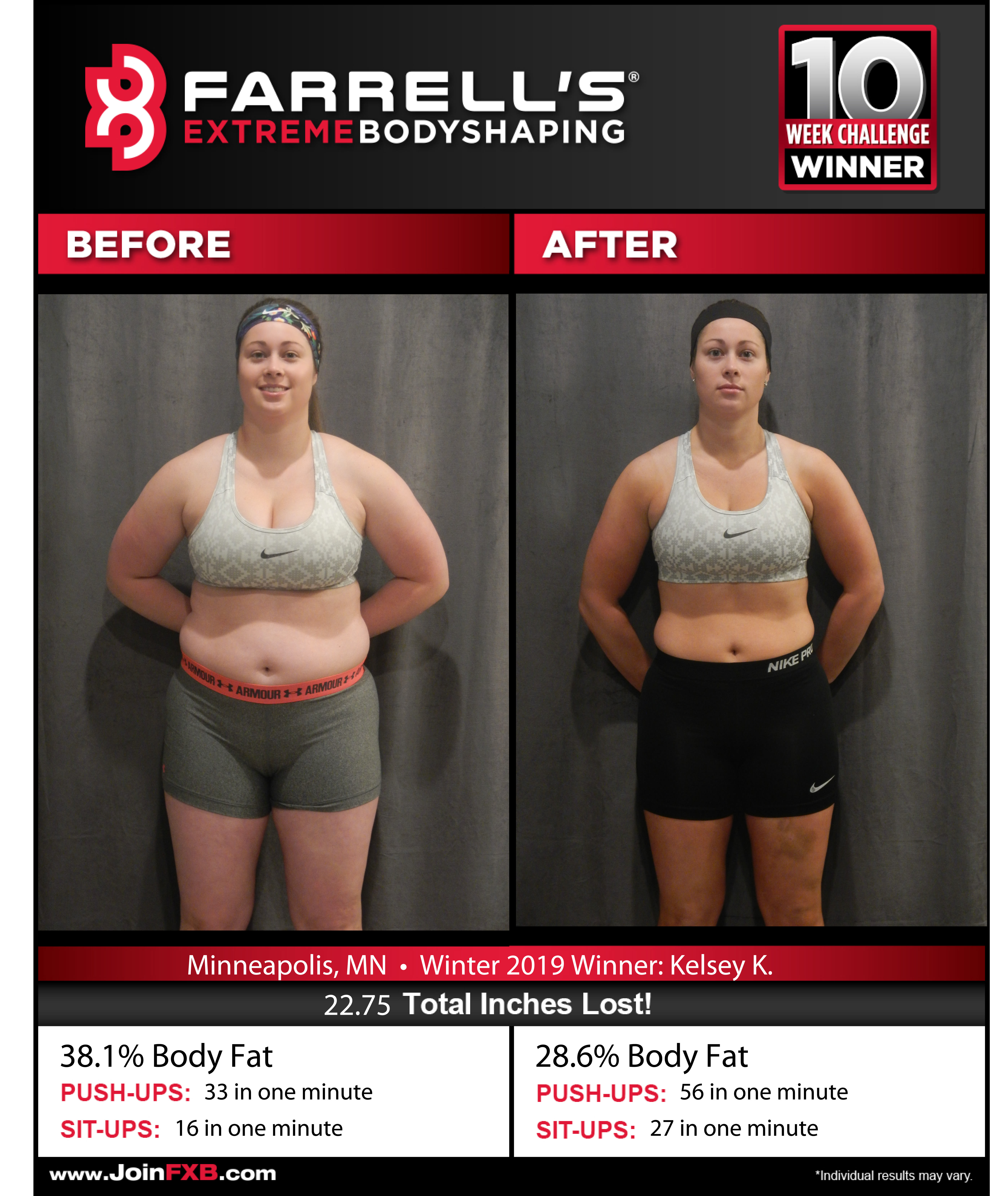 Kelsey was the Winter 2019 10-Week Challenge Winner
"If you're looking for a community to help you bring out the best in you FXB is it! Great workouts, noticeable results, and sustainable change that keeps you motivated for more."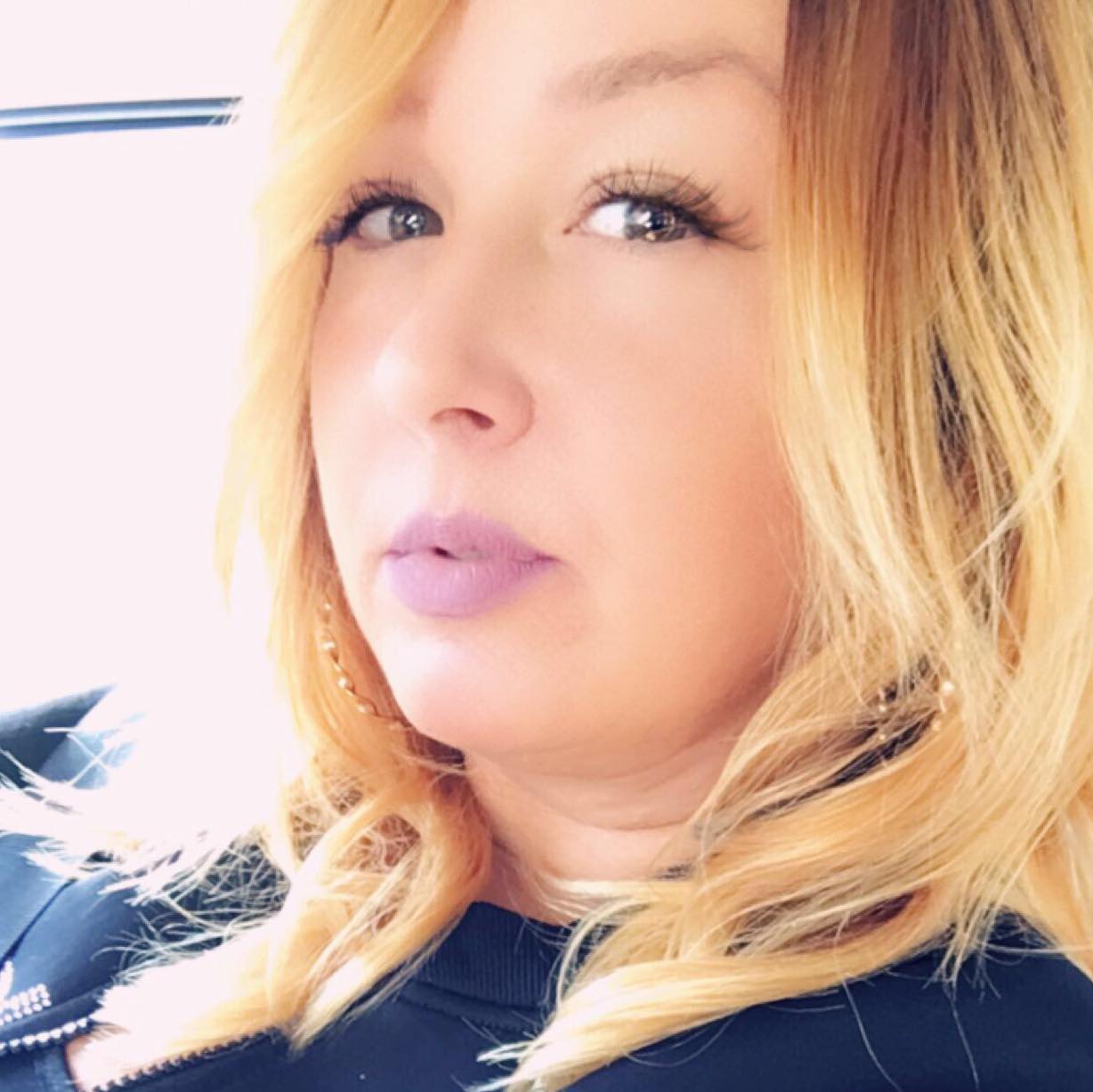 Phenomenal team of coaches- Crazy good vibes and support out of this world!!! Great combination of cardio and strength training!! Super diverse community- Actual big city vibes!! This is my place...I finally found my gym people!!! Recommend this hands down!!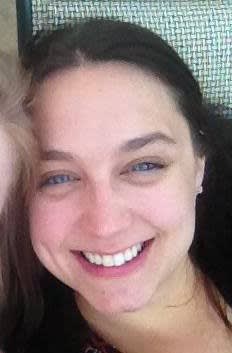 I joined Farrell's in St Paul at the end of 2019. I completed the 10 week challenge and was very pleased! I continue to see great changes to my health and body. The workouts are fun and challenging, the nutrition and personal fitness coaching are amazing perks to the membership. I love this community!! The most impressive thing about Farrell's is the passion that the owner and coaches have. When the Covid-19 pandemic hit, they did everything they could to keep this community together! Online classes, special motivations, online coaching calls, etc.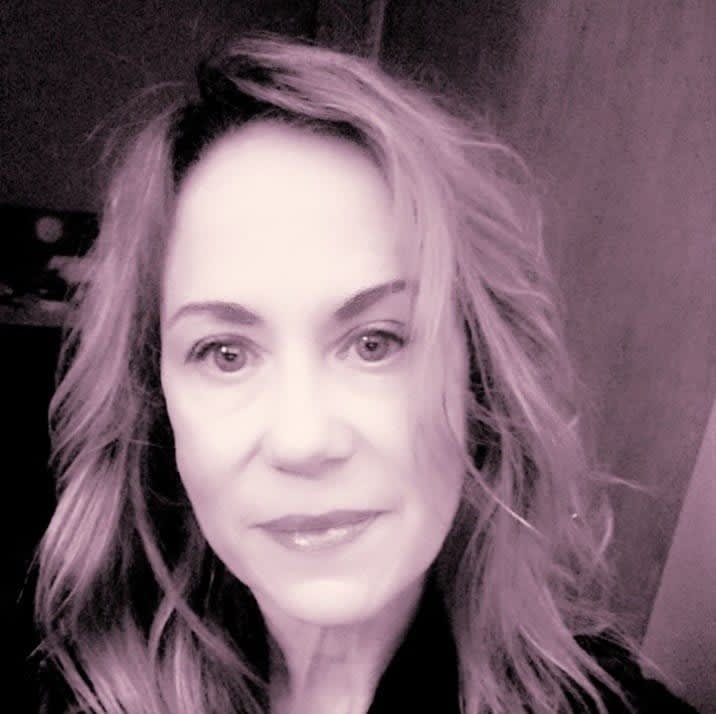 Even when gyms are technically closed Farrell's is still connecting virtually and I've gotten more one on one support than I ever thought possible.
I joined Farrell's St. Paul in January and from the first day I texted for info, I've felt welcomed and encouraged. The combination of cardio kickboxing, strength training and nutrition really works. Your encouraged from the first day to live life at a level 10. The owner, instructors, coaches and fellow members have created a fun, positive workout community that really supports ones another!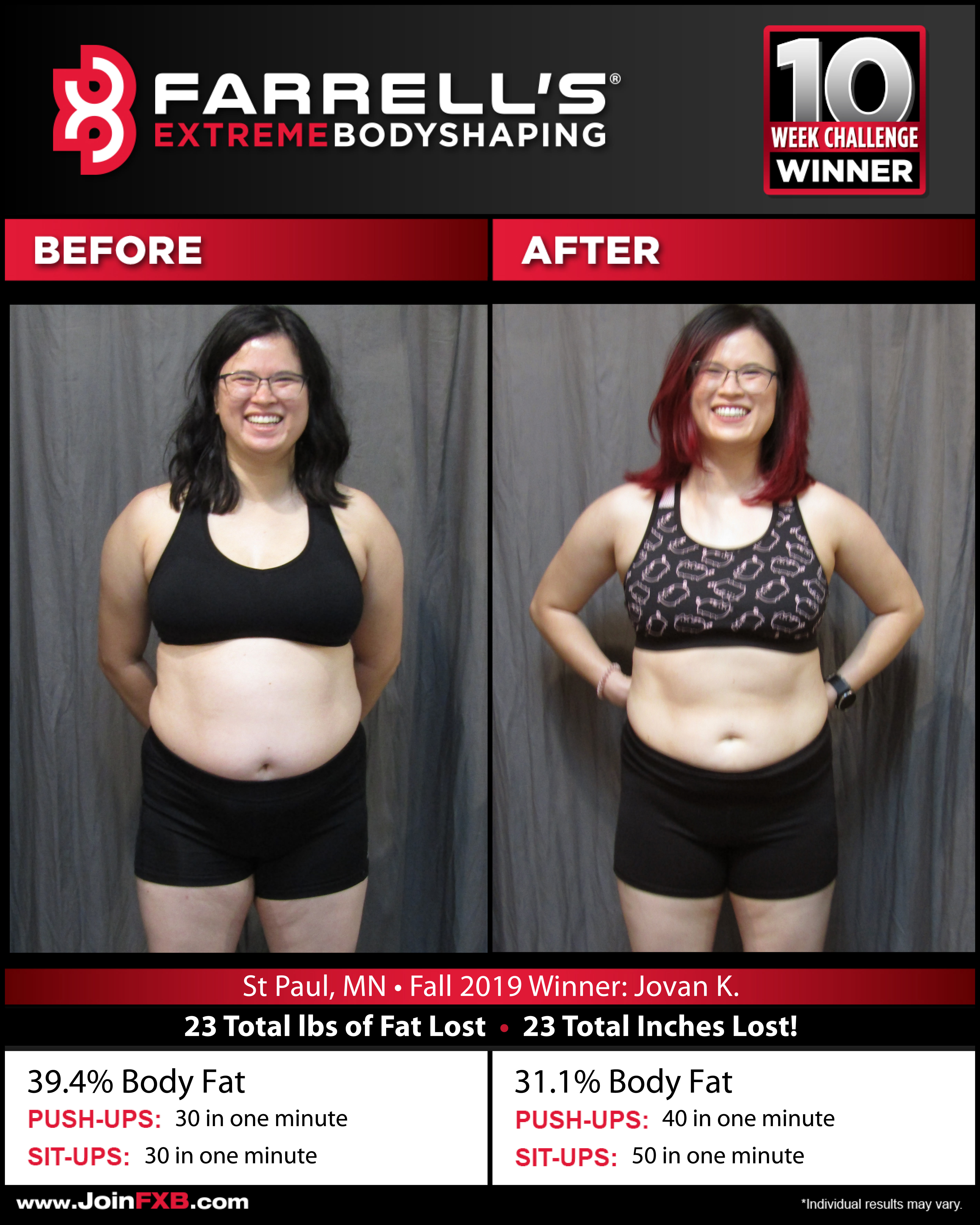 Jovan was the Fall 2019 10-Week Challenge Winner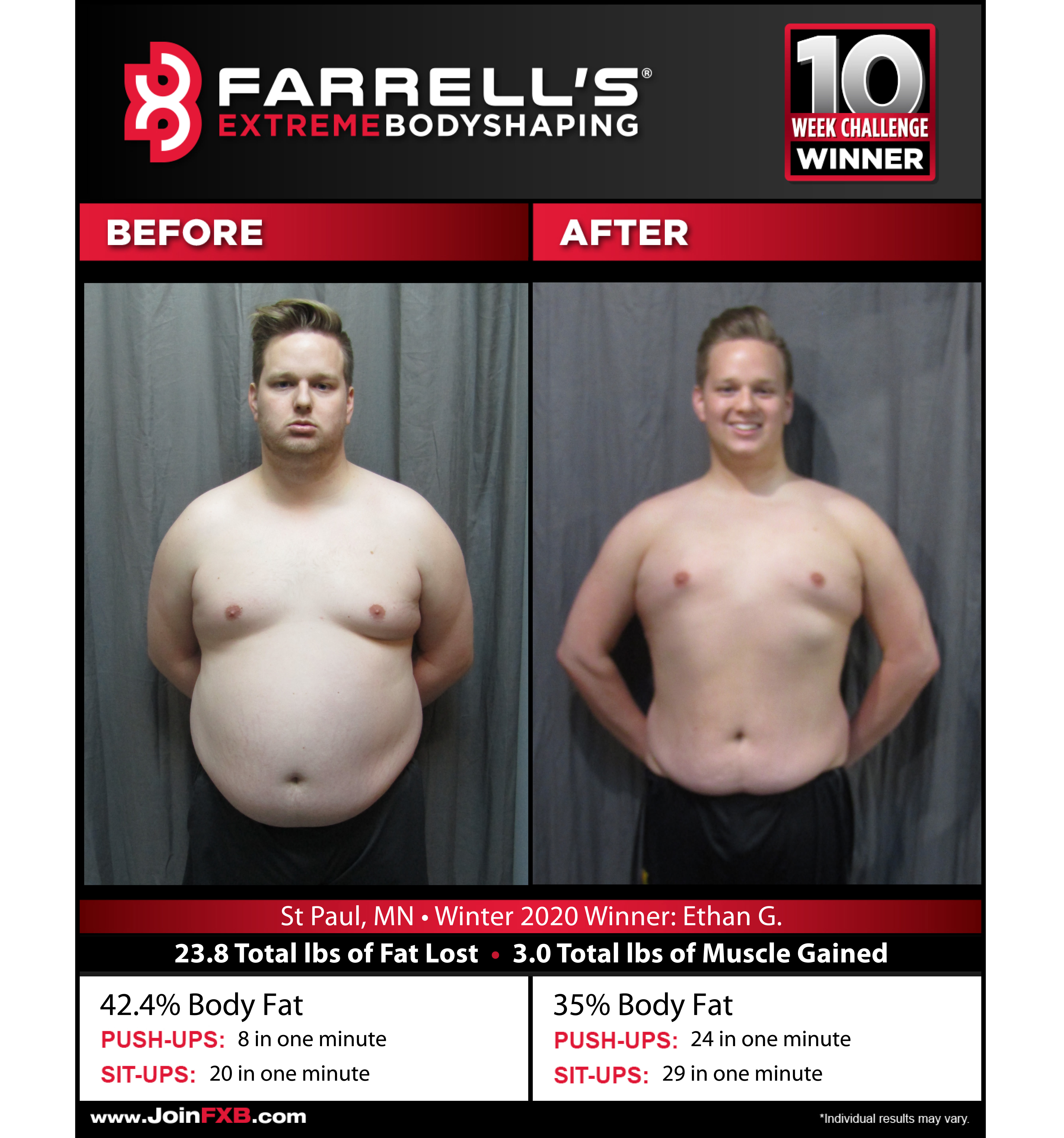 Ethan was the Winter 2020 10-Week Challenge Winner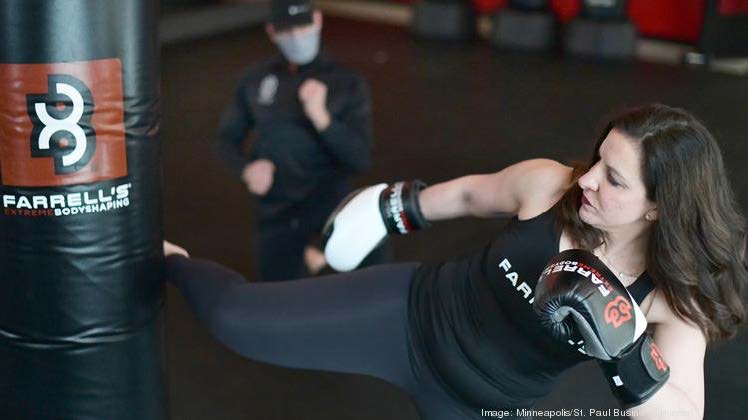 Farrell's Better Than Ever
Maryann D'Angelo is a tax partner at Ernst & Young's Minneapolis office. She specializes in mergers and acquisitions — a high stakes and complicated practice area. And given the year we've had, it's no wonder she's embraced kickboxing as part of her regular fitness routine.
She actually started taking classes at Farrell's Extreme Bodyshaping in 2018, drawn by the Minneapolis' gym's flexible class schedule that allowed her mix morning and evening kickboxing and strength courses. Now, she is able to use its virtual, on-demand programs, which allow her to get in quick workouts at home, between meetings and calls.
Regular workouts have proven "vital to her mental health and wellness," D'Angelo said. She recently shared more about her wellness journey with the Business Journal.

On well-being
How long has wellness been a priority in your life? I have gone through peaks and valleys with my physical and mental wellness journey over the years. In 2018, I joined Farrell's in [Minneapolis'] North Loop after I realized I hit a valley with minimal physical activity due to my work schedule. Farrell's offered flexible strength training and kickboxing classes and I found it surprisingly therapeutic to kick and punch a bag after sitting a long day in front of a computer.

How do you typically start your day? My work day starts with a big cup of coffee as I jump into reading and responding to emails or reviewing documents. Before the day kicks into high gear, I skim the news and social media posts from family and friends. I work out on Friday mornings, which gives me a boost to finish off the work week, and also results in not having any guilt for a Friday afternoon happy hour.


How do you typically end your day? I attempt at least three to four evening workouts a week. I take a break for dinner to chat with family or friends as a way to decompress. Most nights I hop back online for a bit to finish off lingering work items and prep for the next day with a cup of tea. Lately, before I head to bed, I listen to music or a podcast.

What is your typical fitness routine? I attend Farrell's classes a couple of times a week, either in person or with their many virtual classes. I recently started mixing up my fitness routine by adding in personal training sessions and bootcamp workouts once or twice a week with Holly J Fitness to give me a variety of physical exercises. Also, as Minnesota weather permits, I try to get out of my condo for a walk by the river.

How has your regular fitness routine been impacted by the coronavirus pandemic? Before the pandemic, I started to fall back into the habit of not regularly working out and using the excuse of client deadlines, long hours in the office, or traveling for meetings. However, I started to work permanently from home in mid- March, and I realized I could focus on my physical wellness as I had more time than ever to do it. I got a fitness mat and a couple of dumbbells to transform a workout space so I could end a conference call and hop on to my workout mat about 5 feet away.

What are you doing differently to stay physically and emotionally fit? Being home during the pandemic, I really focus on my nutrition and track what I eat, as I have more time to prep healthier meals. And while I still enjoy a big plate of pasta, rather than punishing myself for what I eat, I balance it out with leaner food selections. I also am being more intentional about emotional fitness, like doing FaceTime dinners with my family, and finding ways to get together with family and friends, even virtually.

What's the most stressful part of your job? The unpredictability of each day and the pressures of M&A deals. Often it is hard to disconnect, as I need to be ready at a moment's notice for my clients and colleagues. Some days I am in meetings, or a document comes in at night that needs to be turned around in the next hour. Also, the weight of being an EY partner, in making sure my team is learning and developing professionally, as well as guiding them to find some balance on a personal level.

How do you cope with those demanding aspects of your career? I started to block time on my calendar a couple of times a week for my Farrell's workouts as I realized I need to schedule a break from being connected to work. These workouts are a great way to interact and see people outside of work. A big and unexpected bonus from Farrell's is that I have met some great friends who I would have never otherwise met. Lastly, a good glass of wine at the end of the day and dinner with friends.

What advice would you give other business leaders and young executives about staying healthy? I used to feel guilty for leaving the office to work out, but I realize it is important for my team to see I am making time for myself for my own physical or mental well-being. I encourage them to do the same.

Is there a podcast, blog, magazine or website you regularly check for tips on health, wellness or nutrition? Some of my favorite Instagramers to follow are Holly J Fitness, Skinnytaste, Fit Foodie Finds, PaleoMG and Fit Men Cook.

At a glance
Tax partner, Ernst & Young Tenure with organization:

10 years
Age:

46
Family:

Aunt to the best nieces and nephews in the world
Education:

Bachelor of Science, accountancy, and law degree, Creighton University; Master of Tax Law, Georgetown University
Board memberships:

Advisory board member at the PACER Center