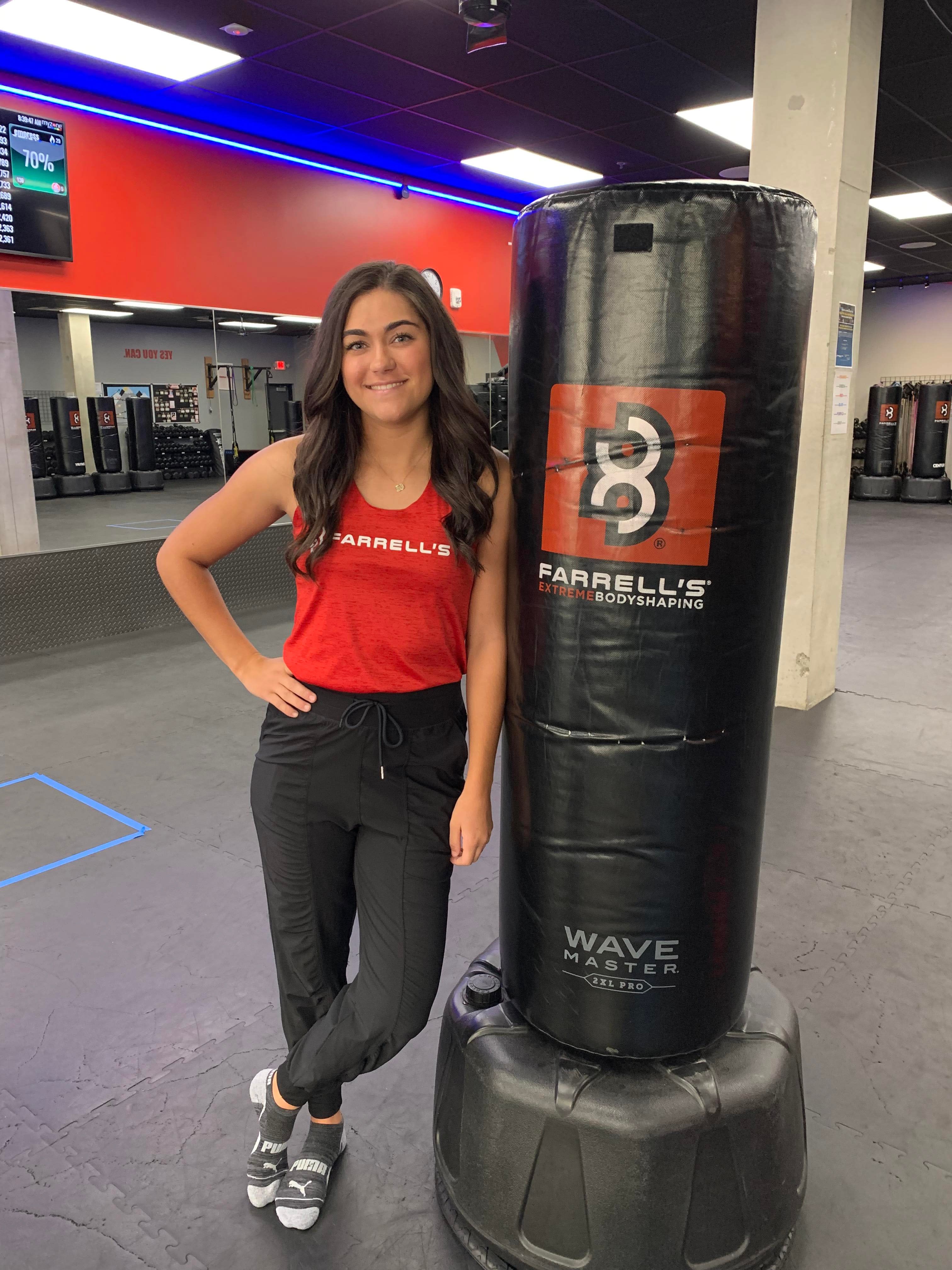 Alex Demko
I've been involved in competitive sports my entire life and is a huge part of who I am. While I participated in many sports, golf was my main passion. I had the honor of competing on a NCAA Division II collegiate golf team and graduated in 2020. After graduation I was a little lost on what to do next with my fitness. I went from a routine filled with strength training and practice every day to absolutely no fitness at all. After trying different things on my own, I knew it was time to try something new.
When I found Farrell's a few months ago, it was everything I was looking for and then some. It is a very special community where I am always welcomed, included, and empowered to be the best athlete I can be. I can now arguably say I am in better shape currently than I was during the peak of my collegiate career.
After all the love and encouragement, I have felt since the day I started with Farrell's, I am beyond excited to share the same with every one of you I meet. We're in this together and I can't wait to support you all in your fitness journey's!